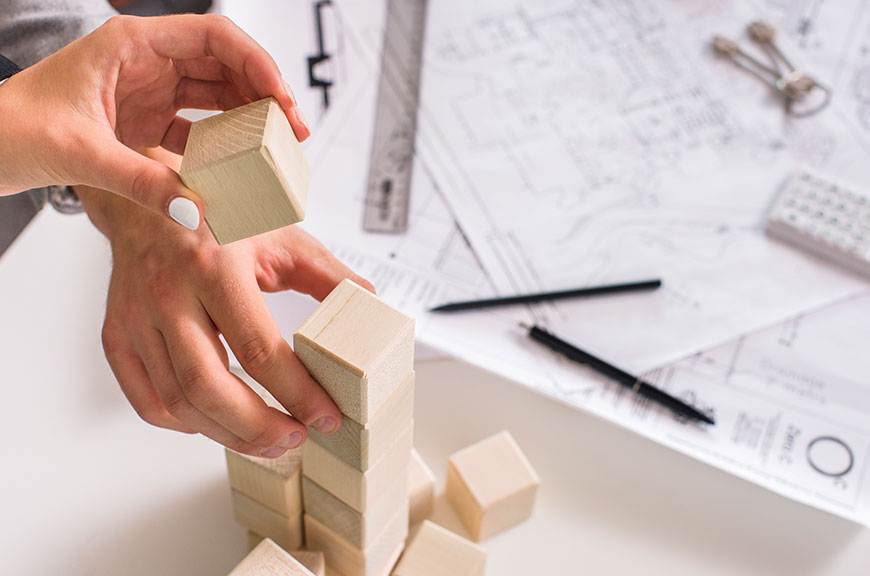 Is It Really Worth Outsourcing Sales?
The short answer is YES. We are a onshore outsourcing agency with a strong proven track record over the last 15+ years.
Sales is the number one driver of revenue for over 87% of businesses globally. We build a strong lead generation campaign to only drive fully qualified leads that have a high conversion rate for your business to grow.
We are Always Ready to Assist Our Clients
developing winning processes and procedures for your campaign
How It Works & How We Do It
We would operate like your inside sales team calling through targeted leads generated genuine sales ready sales appointments for your team with decision makers who have budget and a need for your product or service. 
We would be making around 100 outbound calls per day per sales agent on average. We will setup your own outbound caller ID allowing customers to call back in under your brand. 
We will manage all leads via a branded secure CRM assigning booked appointments to your selected  agent along with the call recoding and pre-meeting notes. we send a calendar invite to all those who will be attending the meeting, Manage the appointment until it successfully takes place.
We have a range of package options at a fixed monthly cost with agreed performance KPI's to be achieved monthly.
"If people like you, they'll listen to you, but if they trust you, they'll do business with you."
Zig Ziglar, motivational speaker and author
Business Planning & Strategy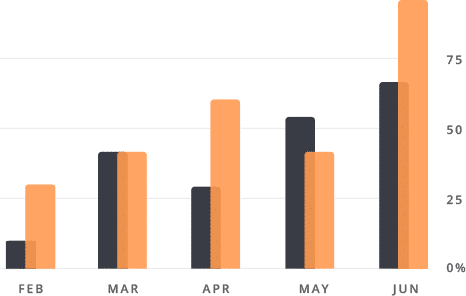 We have a strong proven track record for our clients. Increasing their sales within 2 months of kick off, increasing their appointments booked monthly, increasing their sales conversion rates and increasing their average order value. 
For the BSI Group we generated over $57 million in new sales within a calendar year this is just one example of our success.